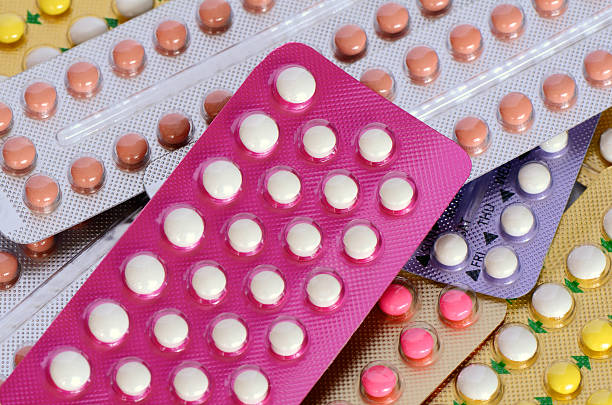 Vital Aspects for Selecting the Right Family Planning Method
Lots of birth control methods are available, and if you are planning to use one of them, it is crucial that you consider a few things. Remember that some of them might not work properly as you, and thus, it is best to research before you select one. This article focuses on a few factors you should consider when selecting the right medical family planning method.
Be honest with yourself – Remember that family planning methods are different and you should know the one which you feel comfortable to use. There are different methods of using family planning methods, and the best one should be convenient and comfortable. For example, if you select the oral pills, then you should remember to take them at the specified time because failure to take them might lead to their ineffectiveness. You should also consider when you would like to get pregnant again.
Consider your medical history – It is risky to use family planning methods without consulting a doctor who specializes in that area. Some health conditions that you might have can put you in great danger if you use the wrong family planning method. For instance, estrogen-containing methods are not suitable for people with estrogen-sensitive cancer, migraine with aura or severe diabetes. A competent family planning doctor with examine your current health condition and your medical history and recommend the best family planning method to use so that you do not experience any adverse conditions.
Know the cost of family planning – Family planning methods come at different costs, and it is important to know the cost estimates and budget accordingly. However, if you do not have such medical insurance, then you will realize that the family planning methods are expensive. Nowadays, most people rush to choose cheap family planning methods that they end up disappointed when they are not effective. Therefore, it is worthwhile opting for a costly but effective method instead of a cheap method that might not work for you. If you do not have medical insurance, you should have it so that it reduces your cost burden on medical family planning.
Experiment different alternatives – People are biologically different, and a family planning method that works for others must not necessarily be the one you should use. It is advisable to see your family planning doctor for re-examination so that he prescribes another method. Do not wait until the side effects take you down but notify your doctor as soon as they start to manifest.